2013
The initial group of professionals, with consolidated experience in technological research, civil and industrial design, project management, particularly in the field of renewable energy, set up Demetra Ltd., an Irish company based in Dublin. The cooperation with the Universities (DCU – Dublin City University in the beginning, then MMU – Manchester Metropolitan University) and technological partners (Biogas Engineering S.r.l.) immediately showed our strong impulse towards research and innovation and drove Demetra Ltd. to develop ADbag®, a prefabricated anaerobic digestion system, modular and extremely simple to be installed and operated.
2016
Demetra Ltd. and its partner Biogas Engineering presented the patent application for the ADbag® system (No. 102016000080358). Successively the first pilot plant is built in Ireland and tests and trials began.
2017
New investors joined the project and together with the original members of Demetra Ltd. founded the Italian company Demetra Group S.r.l. having the aim of developing both technologically and commercially the ADbag® system and the installation of plants in Italy and abroad.
Summer 2017: Demetra Group is registered as an "Innovative Start-up Company", under Italian Law, aiming to support technological development.

2014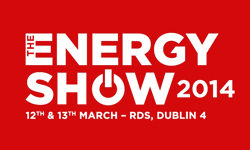 2014

2015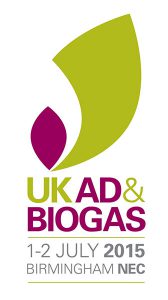 2015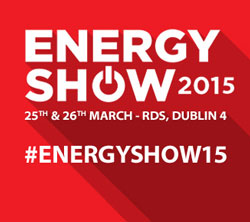 2016